Please make your booking below, I request a non refundable £10 deposit prior to any booking being made, a confirmation email will be sent to you, once booking has been confirmed.
Children and Family Group Sessions
£75.00
• Child or Family group session at the studio, lasting up to one hour
• 2 x 8x10 inch and 2 x 7x5 inch prints of your choice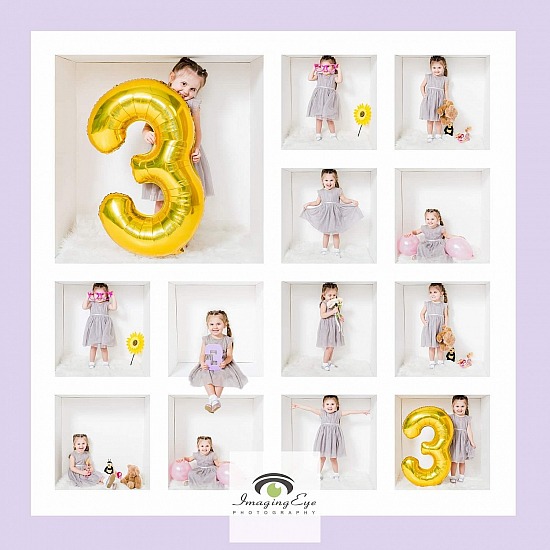 Box Session
£95.00
• SPECIAL PRICE OFFER OF £95.00 (USUALLY £125.00) UNTIL END OF MARCH 2019 - THIS CAN BE BOOKED FOR ANYTIME OF THE YEAR.
• 14 x 14 inch framed sequence of various images
• Your choice of layouts
• Balloons and props included
Cake Smash
£75.00
• Cake Smash session at the studio in Tamworth
• 12 x 12 inch framed sequence of 13 images
• Selection of outfits to choose from
• All you need to bring is a cake!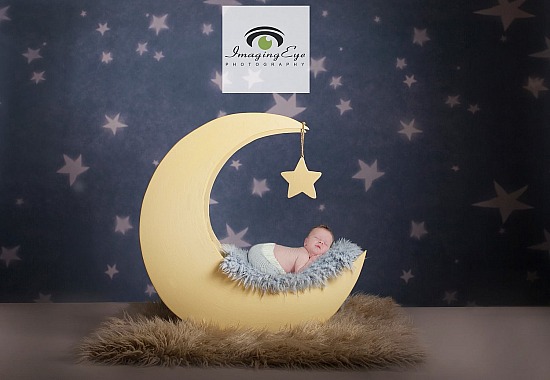 Newborn Session - Package One
£75.00
• Up to 2 hour session at the studio in Tamworth
• 2 x 8x10 inch and 2 x 7x5 inch prints of your choice
• Backdrop changes and Props Included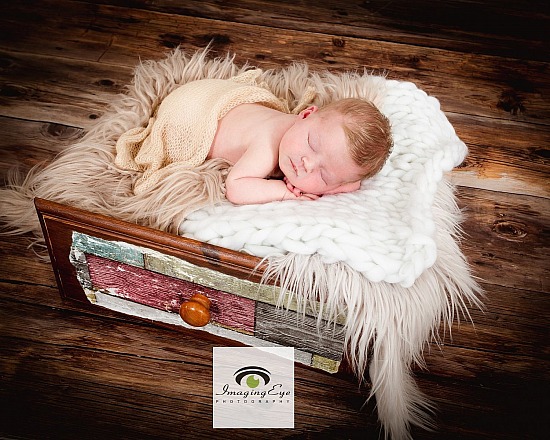 Newborn Session - Package Two
£200.00
• Up to 2 hour session at the studio in Tamworth
2 - 8x10 inch and 2 - 7x5 inch prints of your choice
• USB Memory Stick - Includes all images from the session. Colour and Black & White files are included

Loading more pages